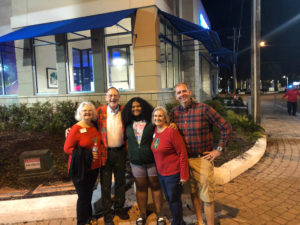 On Saturday December 4, 2021 at the Holiday Festival of Lights we were once again able to provide hours of delight to the children of Cape Coral as they rode on our Tiny Tots Train.
We would like to thank the following members for their help in making this a huge success:
Donna Williamson
Marlon Moncada
Dale
Jeff Wunderlich
Mick Sheldrake
Susan Pruzan
Ann Vaughn
We also thank Ed Wallach, who working as volunteer police but checked on us all night.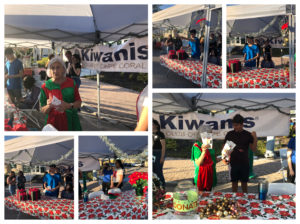 This is a fundraiser for our Key Clubs and $205 was raised. Thank you to the following Key Club member for all their help.
IDA BAKER – 25 hours 
Caitlyn – 3.5 hrs
Stefanny – 3.5 hrs
Jessica – 3.0 hrs
Alexandra- 3.0 hrs
Sara – 3.0 hrs
Lagesta – 3.0 hrs
Lilan – 3.0 hrs
Nicholas – 3.0 hrs
MARINER – 3.5 hrs
Cantina -3.5  hrs
FGCU – 3.5 hrs
Antonio – 3.5  hrs   former Key Club Member
North – 4.5 hrs
Brady – 4.5 hrs
Cape Coral High – 26.5 hrs 
Sabrina – 3 hrs
Kaitlyn – 3 hrs
Sarah – 3 hrs
Samantha – 3 hrs
Jessica – 3 hrs
Kristina – 3 hrs
Jessica – 3 hrs
Tylone – 5.5 hrs  (Thanks for staying to the end)
Island Coast – 9 hrs
Ethan – 3 hrs
Harmony – 6 hrs   (Harmony gets the gold Star… stuck out to the very end, Thank You
TOTAL KEY CLUB HOURS     72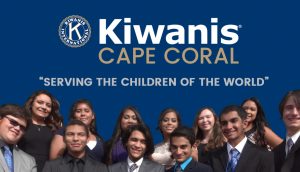 To see more of our activities and events please like us on Facebook at Kiwanis Club Cape Coral, Fl