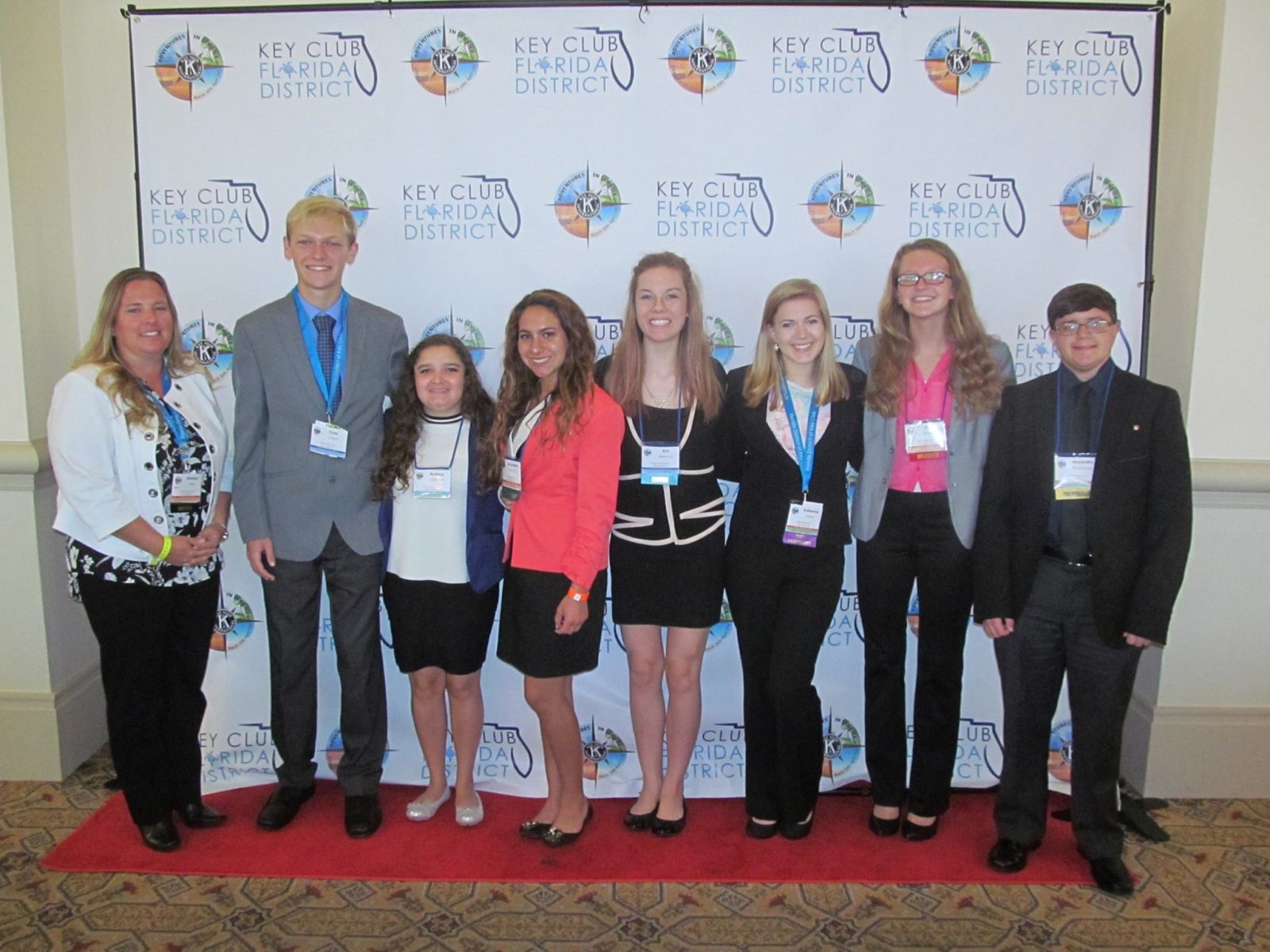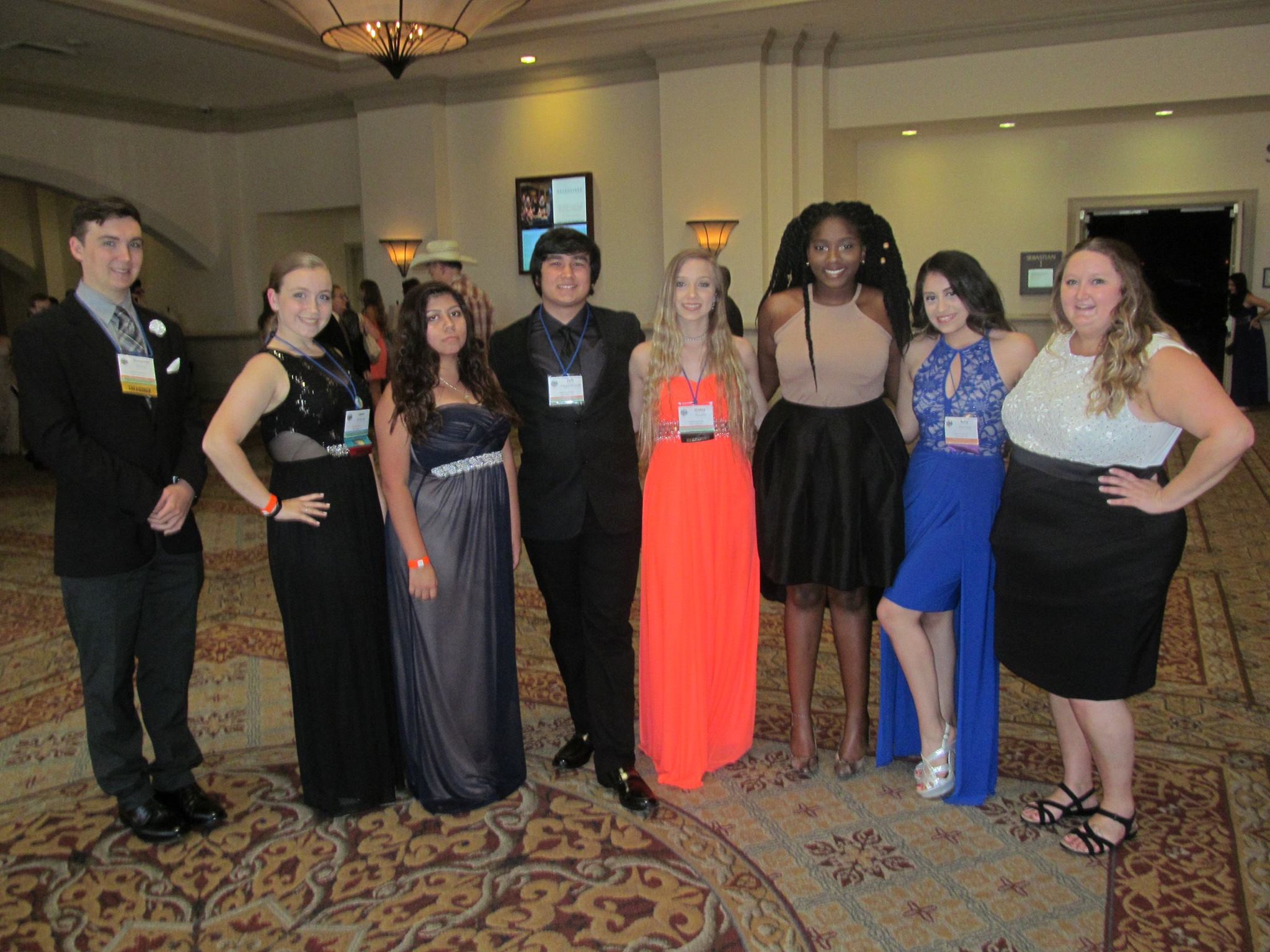 DEVELOPING FUTURE LEADERS

Through our Service Leadership Programs, Cape Coral Kiwanis enables its youngest leaders to serve their communities, opening doors for them to change the world.
How do program participants benefit?
Students attain important life skills known as developmental assetsWhich better prepare them to deal with challenges and avoid risky behavior.

Students are active participants in their own successSo they're more engaged in learning.

Students connect with mentors and learn about and practice peer mentoring.


In K-Kids clubs, children are learning leadership through service. They're taking on the responsibility of running a K-Kids club as they plan and participate in community service projects. They assist the elderly with chores or organize community food drives.They serve their schools, raising funds for sports equipment and extracurricular activities.
In big and small ways, they're changing the world around them. But the most significant change happens in the kids themselves.
OUR LOCAL K-KIDS
Cape Elementary
Oasis Elementary North
Oasis Elementary South
Patriot Elementary


If you want to make a difference in your life and community, check out Middle School Builders Clubs. Through their projects that ranged from fundraising for HIV/AIDS prevention in Africa to recycling drives to cleaning up parks, they developed leadership skills while working with friends to help others in need.
As students maneuver this "in-between-stage" of life, Builders Club empowers them to be themselves, work together with peers and implement plans through action.
OUR LOCAL BUILDERS CLUBS
Challenger Middle School
Gulf Middle School
Mariner Middle School
Oasis Charter Middle School
Trafalgar Middle School


Key Club members around the world are learning how to lead and stand for what's right through service and volunteerism.
High school students of Key Club perform acts of service in their communities, such as cleaning up parks, collecting clothing and organizing food drives. They also learn leadership skills by running meetings, planning projects and holding elected leadership positions at the club
OUR LOCAL KEY CLUBS
Cape Coral High School
Ida Baker High School
Island Coast High School
Mariner High School
Oasis Charter High school


If you want to make a difference in your life and community, check out Aktion Club. More than 9,000 adults with disabilities around the world are involved in this Kiwanis-family program, developing leadership skills while working with others to help those in need.