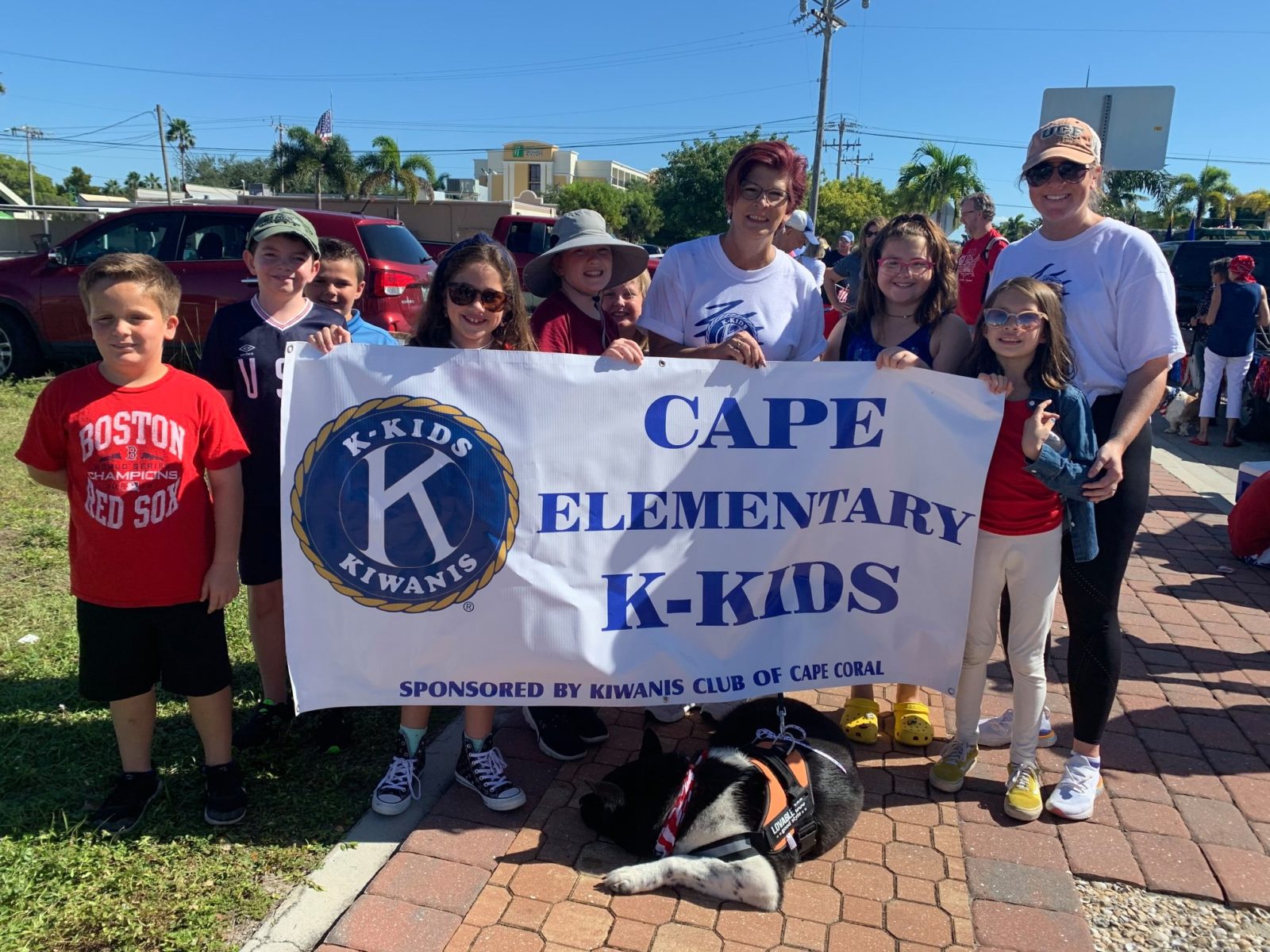 At Cape Coral Kiwanis, we view our community relations not as extracurricular, but as a commitment. We believe in the philosophy of "people helping people," and one of our values is social responsibility. We all live right here in Cape Coral, and Community organizations here have trusted us to meet their financial needs.
We proudly support organizations that help improve the lives of our city through education, arts, music. We participate in city-sponsored events with community partners, as well as many non-profit organizations whose goal is to help our members, children, pets and veterans.
The Cape Coral Kiwanis Foundation currently participates in the following Community Service Programs through grants, scholarships, donations or volunteering.