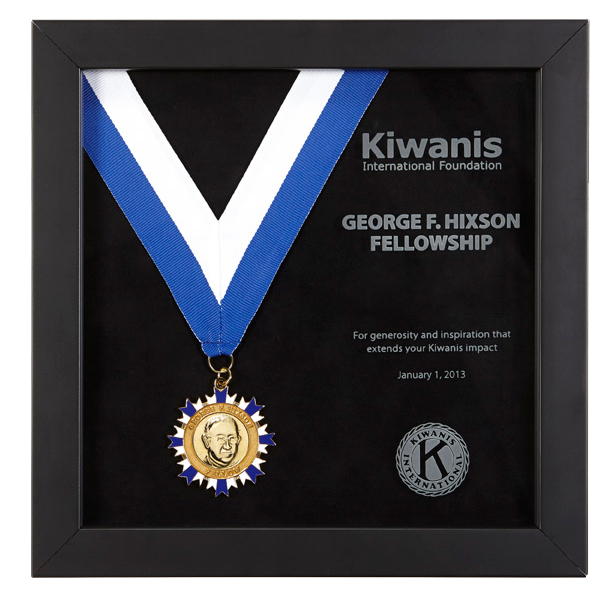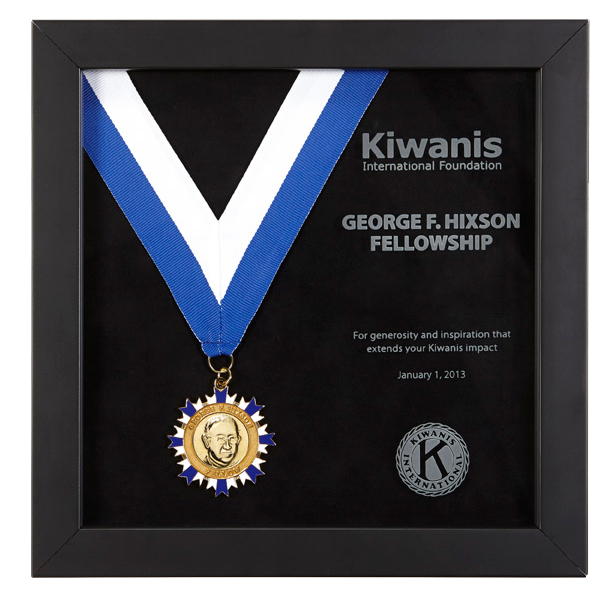 The Kiwanis International Foundation Board of Trustees created the George F. Hixson Fellowship in 1983 to honor the first Kiwanis International President. Hixson, who served from 1916 to 1918, holds the distinction of being the only leader to serve two terms as Kiwanis International President. Overall, his record accounts for more than 50 years of dedication to Kiwanis service.
New George F. Hixson Fellowship members receive two numbered medallions bearing the likeness of Hixson. Both hang from a blue and white ribbon. One is encased in a walnut and velvet shadow box for display, and the other is worn at high-visibility Kiwanis functions. Also awarded is a tie tack/lapel pin.
GEORGE F. HIXSON FELLOWSHIP

Funds received for a Hixson Fellowship will be designated to the Kiwanis International Foundation Endowment, earnings from which provide grants to clubs and districts and also support programs such as Key Leader, Service Leadership Programs, and the Sustainability of Universal Salt Iodization
Our Local Cape Coral Awardees:
George F. Hixson "Diamond" Fellowship
Donors who have contributed an additional $1000

Gerald Levy

Levic C. Bentley

Linda P.Parrish

Mary A. Osborne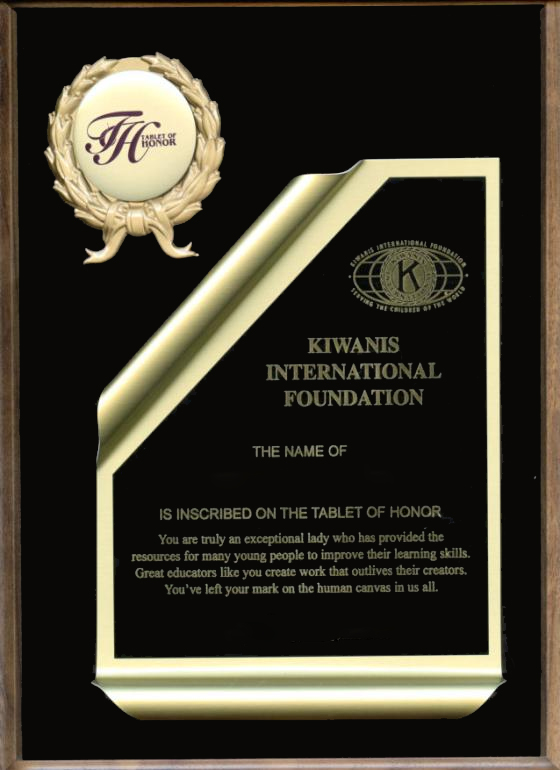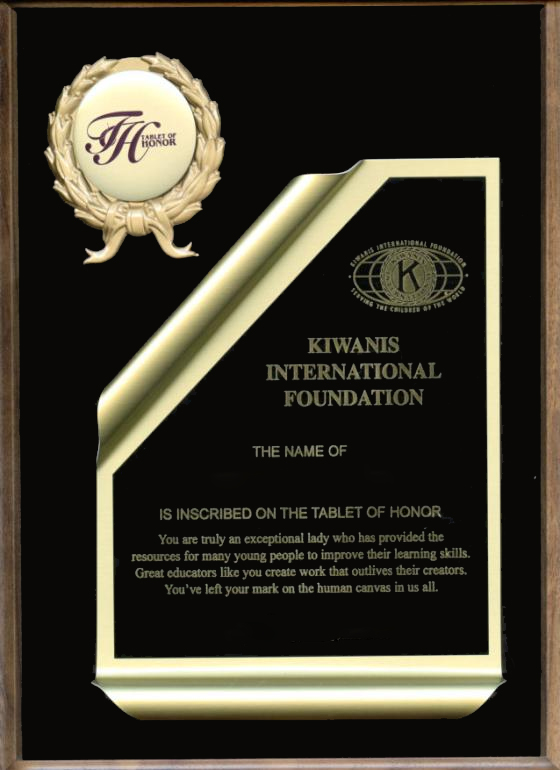 Honored or Memorialized Kiwanis leaders, spouses and friends.
Honorees (or their family members) receive a plaque signifying that a gift of at least US$2,000 was made in their name, as well as a tie tack or lapel pin and a pocket crest.
Our Local Cape Coral Awardees: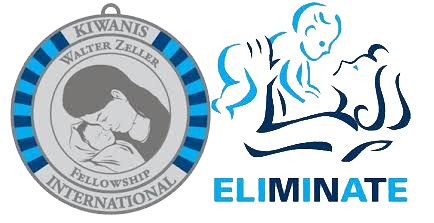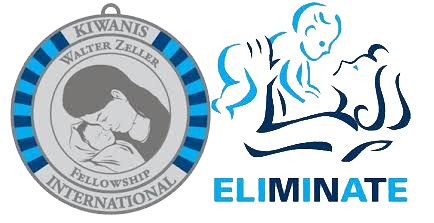 In 1940, one year after the Kiwanis International Foundation was established as a legal entity, Walter Zeller made the first donation: 25 Canadian silver dollars that he hoped would turn into the foundation's nest egg.
This donor's dream came true. Auctioned for US$625, his coins launched the Kiwanis International Foundation's worldwide service efforts. Thousands of donors later, the foundation has grown into a multi-million dollar organization that awards grants to Kiwanis clubs and underwrites life-altering worldwide service projects.
Donors who give US$1,250 to The Eliminate Project—paid one time or over two years—may become Walter Zeller Fellows (named in honor of the first donor to the Kiwanis International Foundation)
Our Local Cape Coral Awardees: